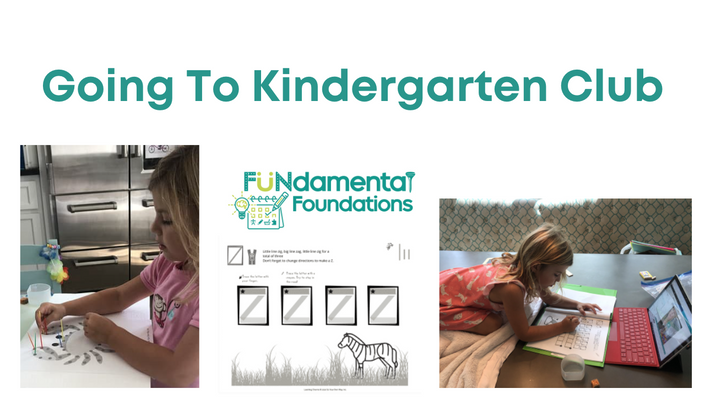 FUNdamental Foundations: (Going to) Kindergarten Handwriting Club
Send your child to Kindergarten ready to write! This course focuses on fine motor and uppercase letters!
Do you want your child to learn to write correctly and efficiently?

Are you nervous about how your child will do in kindergarten with fine motor or handwriting?
Did your child miss out on valuable time in preschool due to Covid-19?
Does your child WANT to learn how to write but you aren't sure how to teach him or her?
Have you ever thought...
"Is that how he should be holding his pencil? "
"Why isn't she interested in learning how to write her letters?"
"Why is it so hard for her to write her letters?"
"He just isn't very confident when drawing or writing "
"She gets so frustrated when she tries to write and gives up"
OR
Has your child's teacher ever told you:

"He needs help remembering how to write his name"
"Her drawings are a little immature for her age"
AND

you thought...If your child would just work with you, then you could help. But when you try, it usually ends with both of you upset and frustrated...
Lots of children want or need enrichment in handwriting. In fact, when I started my career in occupational therapy in 1998, the number one referral from teachers, psychologists, and parents was: handwriting concerns. Today, handwriting concerns are STILL the #1 source of referrals.

Perhaps your child is about to enter kindergarten or maybe he/she has already begun kindergarten … either way, it's not too late for your child to learn how to write letters correctly and efficiently through our program. The class was developed using all the best parts of the most successful handwriting programs out there along with all the tips and tricks I've used teaching children for the past 20+ years. I basically turned my "live" in-person handwriting sessions into an online class. You and your child will get the best instruction possible AND it's going to be a wonderful kinesthetic experience so that your child REMEMBERS and ENJOYS it. We certainly can all agree that children are more likely to learn if they are active and having fun, right?
Your child's TRANSFORMATION? Enhanced legibility, efficiency, and retention. Do you know what this equals? Less frustration and more willingness to complete handwriting activities! Along the way, I'll teach your child foundation developmental skills of fine motor, pre-reading, gross motor, and direction-following skills that are critical to being a successful student.
Don't worry--this program will teach your child handwriting with minimal paper and pencil tasks! Boys rejoice!
The program is self-paced and done in the comfort of your home. It's a super value, too. It would take me at least 19 hours to teach this program to your child in person... and my rate for coaching/tutoring is $150 per hour... so you are getting this whole program for just a fraction of that cost. I believe you will agree that this rate is worth it if it means your child getting the enrichment that will help him/her to become a more successful student!
I'm looking forward to your child joining our class!
Happy handwriting!
PS. Volume discounts are available for schools and learning pods. Contact us at [email protected] and include the number of licenses you potentially need.
PSS. I had lots of help creating the Going To Kindergarten Club and couldn't have done it without Kelly Long, COTA/L and Crystal Smith, COTA/L. Many gracious children (Bria, Ellie, Maz, Arthur, Olivia and others) and parents helped to pilot the program and submit feedback and videos.
"Hey Mrs. Stephanie! Landry is really enjoying your lessons! Thank you for making them fun and engaging! She said, 'I WON!' then asked to do another lesson. I thought your speed was good. Thanks again!"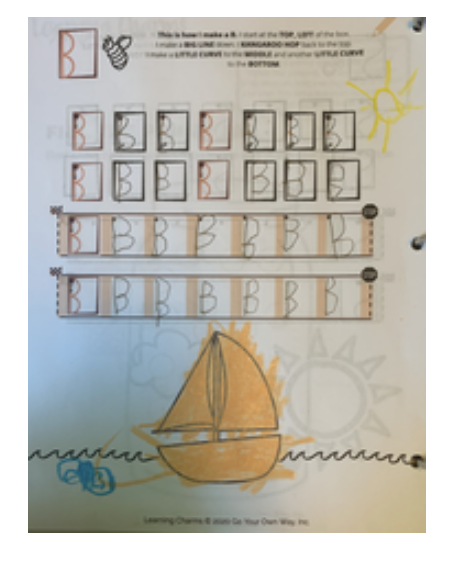 "Arthur loved racing Mrs. Stephanie! He got renewed enthusiasm for building the letters once he thought it was a competitive game!"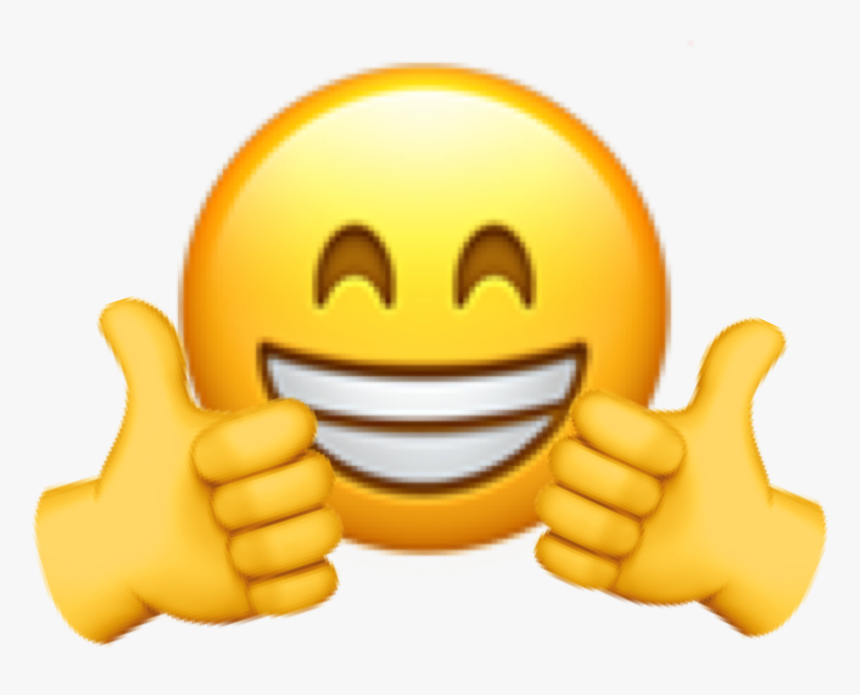 "Thank you we have been able to work well with the materials suggested. Arya is enjoying this process a lot. She already had an interest in letters and writing and the GTK program has truly met her interest."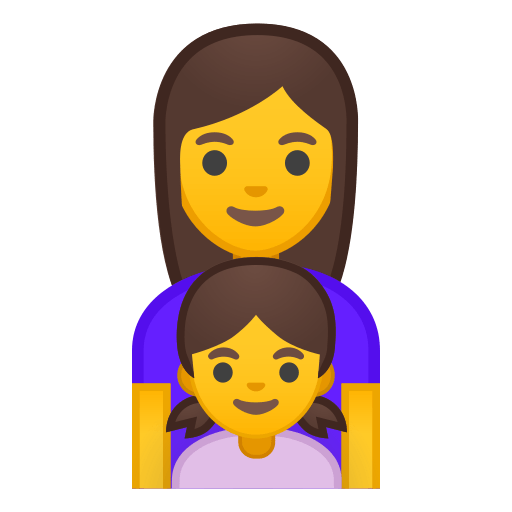 "My twins loved the Hole Punch and Cut exercises and asked to do more. Writing on the chalkboards has been a great exercise to do while traveling and they are remembering how to write several letters. It's been great to take the workbooks on our trips …. so grateful to have all these tools and lessons. I'll stay in touch . This has been great so far thank you."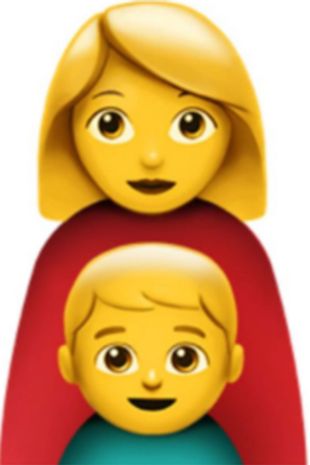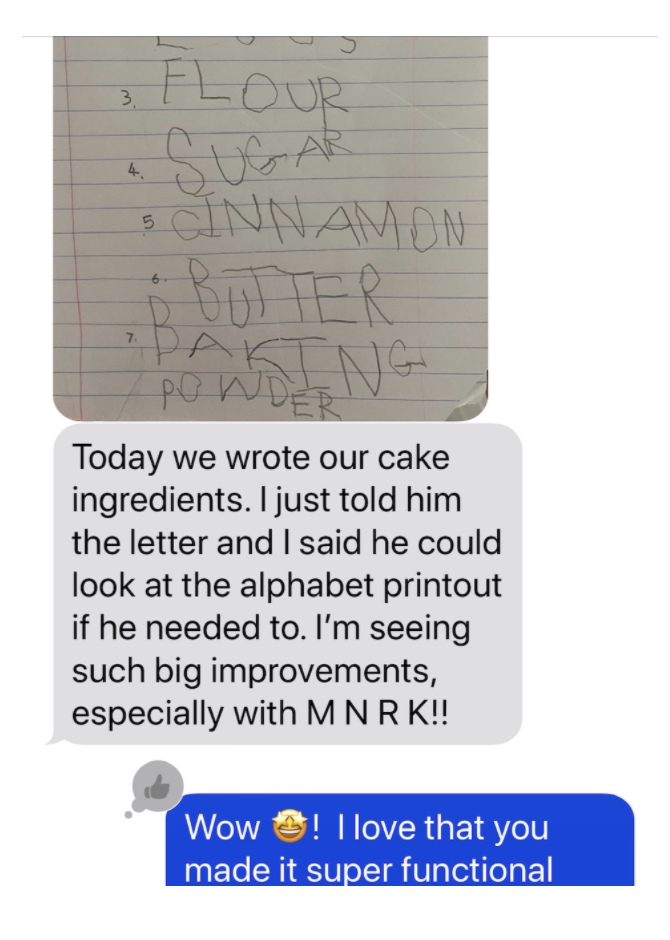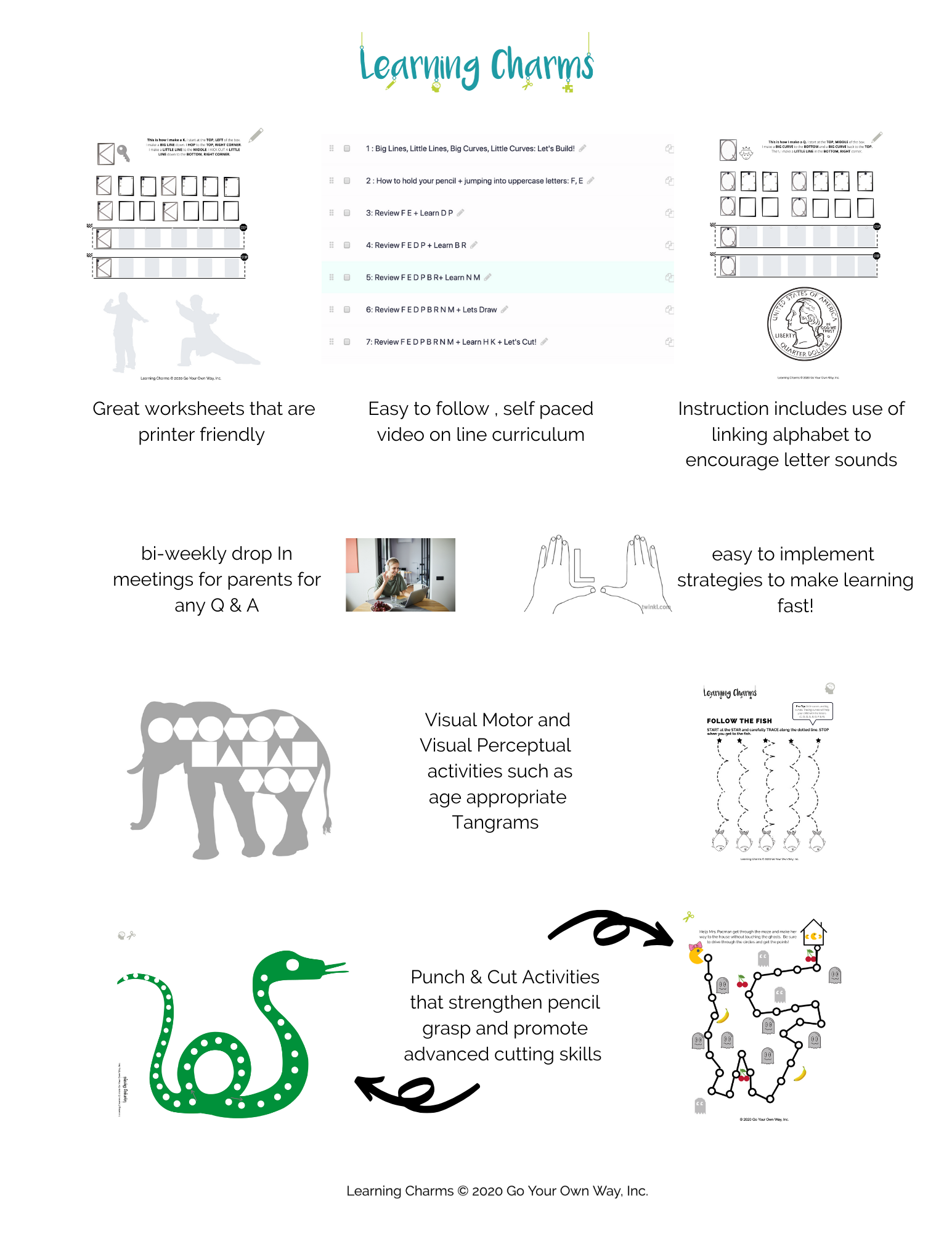 What is included with this module?
This self paced module includes:
Access to all below for ONE FULL YEAR
34 self paced instructional handwriting videos for children that can be paused and replayed at any point
12 coaching videos for parents to give tips and tricks for student success
35 page of printer friendly letter formation workbook
A link to enroll in my special Google Calendar, that will push one super developmental activity idea to your phone per day
Writing Playlist Links (Spotify)
Printable and Video lesson Flashcards
Plus you'll get bonus activities of :
30+ Geoboard template activities (visual motor !)
30+ Visual Perceptual activities
30+ Punch and Cut activities
20+ Mat Man templates and activities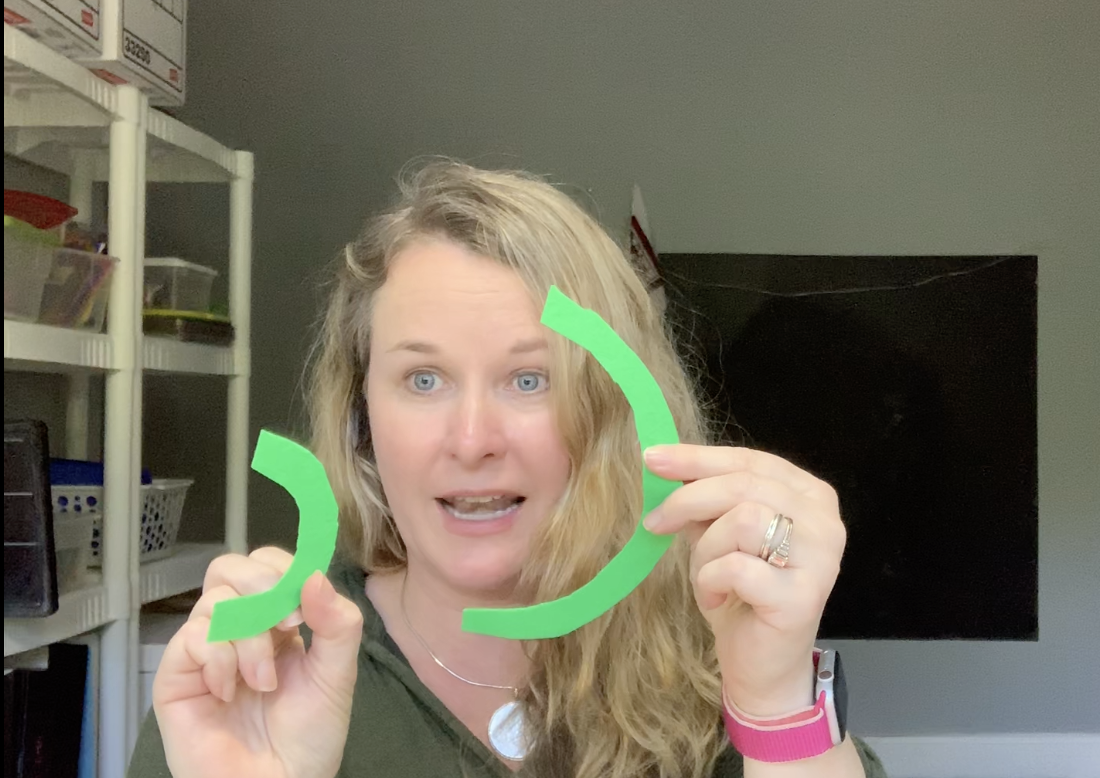 Seeing is believing! Before and After Samples!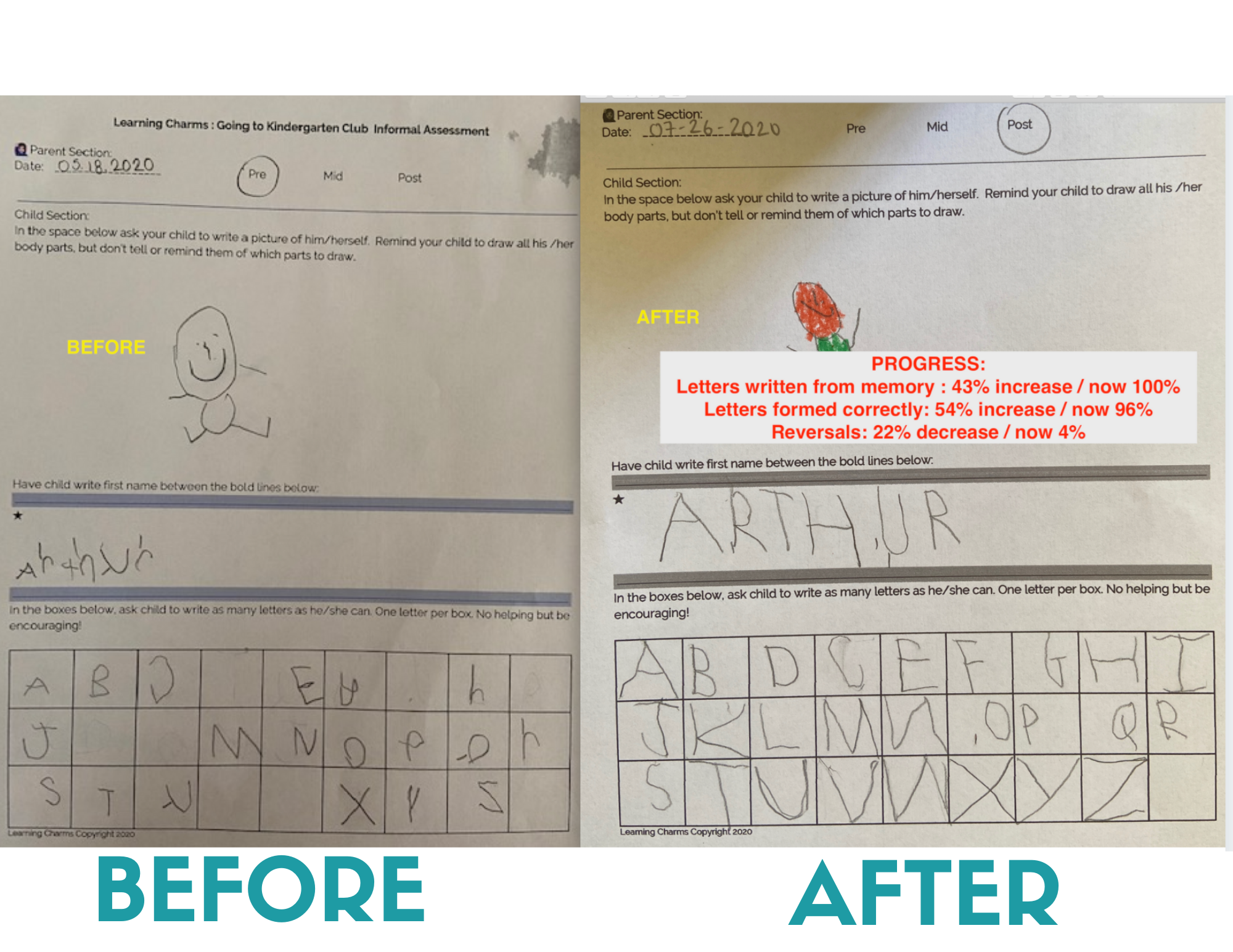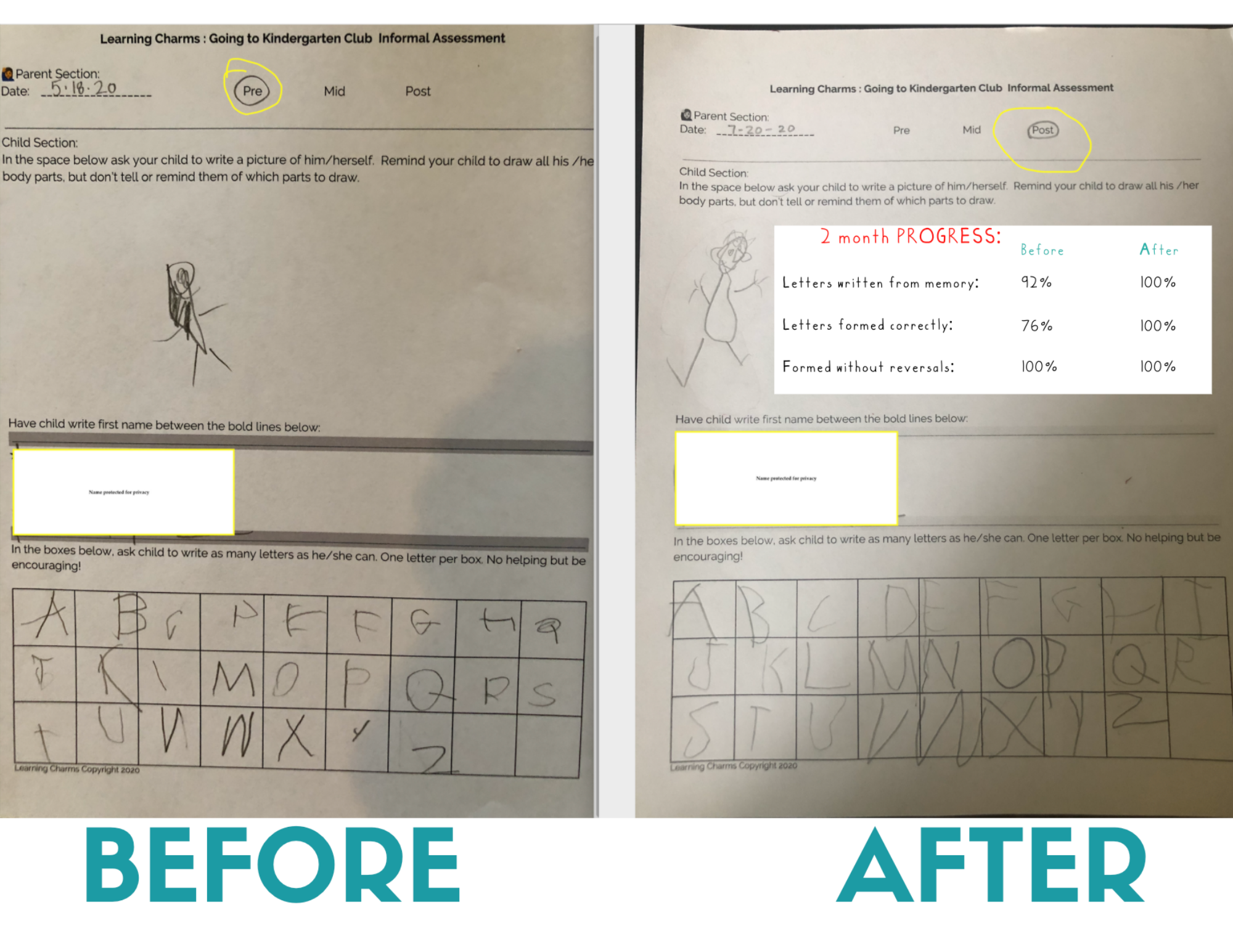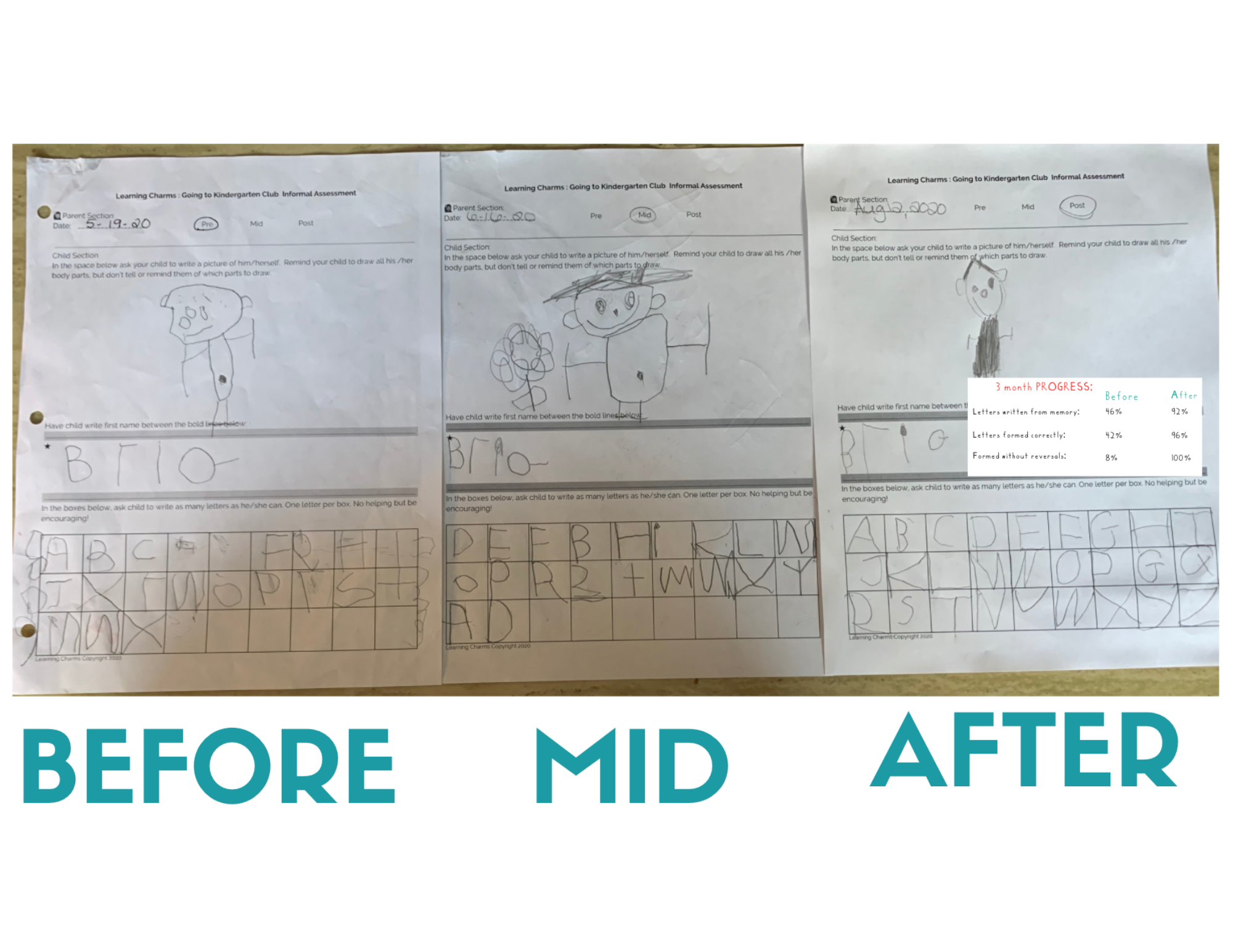 Your Instructor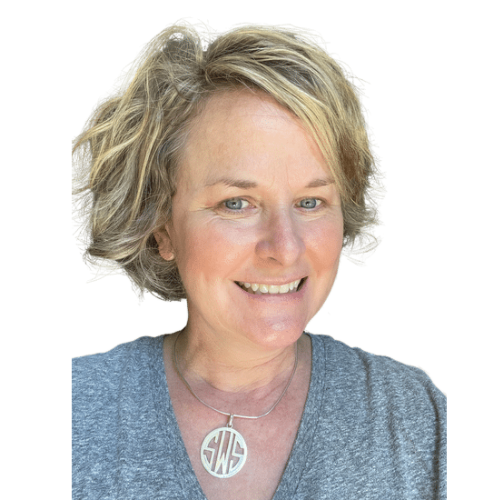 I've been a pediatric occupational therapist since 1998 and worked in school and private settings and with students from age two up into adulthood. I have many years of experience with parent and teacher training and own a private therapy business in Charlotte, North Carolina called "Learning Charms". Our therapy practice contracts with preschools and charter schools and we serve around 500 kids per year through direct occupational therapy.
I look forward to helping you and your child or classroom on this exciting transformation. Peace & Love!

Frequently Asked Questions
When does the course start and finish?
The course starts now and you'll have access to it for a full year! It is a completely self-paced online course - you decide when you start and when you finish. Your child can start it now and then if your child needs a review at any point, he/she can review any or all of the course.
How long do I have access to the course?
After enrolling, you have unlimited access to this course for a full year - across any and all devices you own.
What if I am unhappy with the course?
We would never want you to be unhappy! If you are unsatisfied with your purchase, contact us in the first 30 days and we will give you a full refund.
Does this course work if my child has previously used other handwriting programs such as Handwriting/Learning Without Tears?
Yes! This course will compliment other handwriting programs (it may use strategies from several popular handwriting programs) such as Handwriting/Learning Without Tears, Zaner Bloser, and First Strokes.
Can I use HSA/FSA funds to pay for this course?
No. This is NOT occupational therapy. This is a coaching model that is enrichment based learning- not a medical service. Although you will get an immense amount of ideas, strategies and teaching from occupational therapists, we are representing ourselves as coaches in this course.
Is this course appropriate for children already in kindergarten ?
Yes. If your child is already enrolled in kindergarten and needing enrichment in handwriting, this course will be appropriate for your child.
What is the sequence of courses that my (going to) kindergarten child should attend?
Developmentally, its easier for a child to learn handwriting in this order : Uppercase letters, Numbers and lowercase letters. Your child will be more successful if they are competent and confident in uppercase letters before starting numbers or lowercase letters. Additionally , the courses are set up to work best in the order above and developmental activities will build in the same order.
My child doesn't recognize all of his letters yet. Is this course appropriate for him?
Yes! I suggest that your child consistently recognize at least 10/26 uppercase letters. The course will also help your child to recognize the other letters!
What about research?
Early fine motor writing skills are more and more being recognized as an important school readiness skill associated with later academic success (Carlton and winkler, 1999: Dinehart and Manfra, 2013; Feder and Majnemer, 2007: Grissmer et al., 2010; Jackman and Stagniti, 2007; Rosenblum et al., 2003; Son and Meisels, 2006; Sortor and Kulp, 2003). Many public school systems took away individualized handwriting lessons in the past decade, which may also account for the increase in referrals for handwriting related problems to occupational therapists. In addition, few teachers feel prepared to teach handwriting (Graham et al., 2008). In 2003, Marr et al. reported that children in a preschool setting spent about 37% of their day engaged in fine motor activities and only 10% of those activities involved paper and pencil. In kindergarten, the shift to using handwriting during the day was significant. Kindergarteners spent nearly half their day engaged in fine motor skills and of that amount, 42% was spent on paper and pencil tasks (Marr et al., 2003). Even before a child enters elementary school, the current literature finds that developing "handwriting readiness" may be beneficial because it 1) supports the development of reading skills (James and Engelhardt, 2012; Longcamp et al., 2005) and 2) it may increase the likelihood of academic success in later year.

References:
Graham S, Harris KR, Mason L, et al. (2008) How do primary grade teachers teach handwriting? A national survey. Reading & Writing 21(1–2): 49–69.
Carlton MP and Winsler A (1999) School readiness: The need for a paradigm shift. School Psychology Review 28: 338–352.
Dinehart LHB and Manfra L (2013) Association between early fine motor develop- ment and later math and reading achievement in early elementary school. Early Education and Development 24(2): 138–161.
Feder K and Majnemer A (2007) Handwriting development, competency, and intervention. Developmental Medicine & Child Neurology 49(4): 312–317.

Grissmer DW, Grimm KJ, Aiyer SM, et al. (2010) Fine motor skills and early com- prehension of the world: Two new school readiness indicators. Developmental Psychology 46: 1008–1017.
Jackman M and Stagnitti K (2007) Fine motor difficulties: The need for advocating for the role of occupational therapy in schools. Australian Occupational Therapy Journal 54(3): 168–173.
James KH and Engelhardt L (2012) The effects of handwriting on functional brain development in pre-literate children. Trends in Neuroscience and Education 1(1): 32–42.
Longcamp M, Zerbato-Poudou MT and Velay JL (2005) The influence of writing practice on letter recognition in preschool children: A comparison between hand- writing and typing. Acta Psychologica 119(1): 67–79.
Marr D, Cermak S, Cohn ES, et al. (2003) Fine motor activities in Head Start and kindergarten classrooms. American Journal of Occupational Therapy 57: 550–557.
Rosenblum S, Epsztein L and Josman N (2008) Handwriting performance of children with attention deficit hyperactive disorders: A pilot study. Physical & Occupational Therapy in Pediatrics 28: 219–223.
Son SH and Meisels SJ (2006) The relationship of young children's motor skills to later reading and math achievement. Merrill-Palmer Quarterly 52: 755–778.
Sortor JM and Kulp MT (2003) Are the results of the Beery-Buktenica Developmental Test of Visual-Motor Integration and its subscales related to achievement test scores? Optometry and Vision Science 80: 758–763.